Candles are used frequently in home decoration. Scented or odorless, they can completely change the air of a room by using it with candlestick or alone. Making your candles more decorative and personalizing is easier than you think. Here are the 5 Most popular Decor Methods to use Candles in home decoration.
Keep vases empty;
Glass vases that you do not use should not be dusted on one side. Only water, flowers and colored stones can make a stylish candle holder. You can scent by adding flowers or fruit essences into the water. If you prefer to use essential oil, adding some pure alcohol will improve the odor distribution in the air. You can use fresh fruits, tree branches and leaves to color your vase.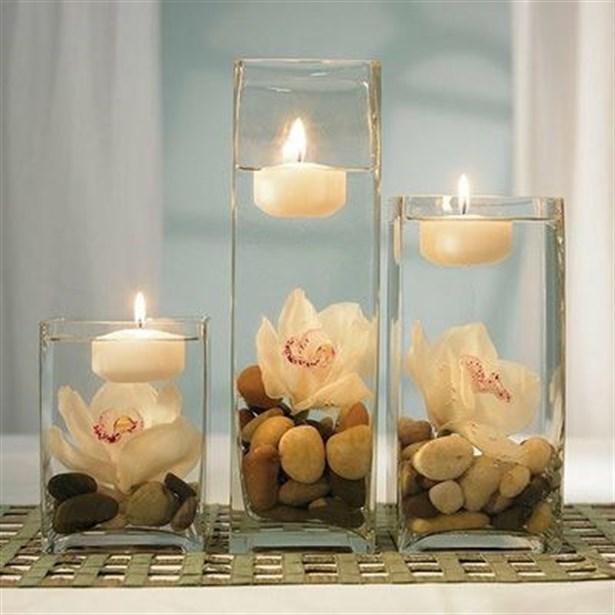 We make jars as lanterns;
Tie the wire or a rope to the jar's mouth to hang your jar. You can glue colorful children out of the jar and spray them with glitter. Decorate as you wish and when you put candles inside, you can be sure that it will turn into a perfect lantern!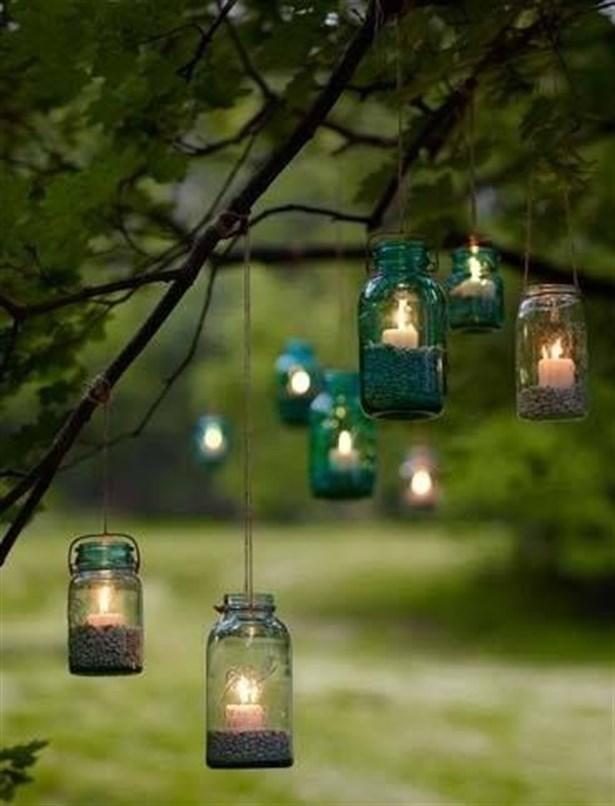 The few remaining candles are more beautiful together;
You can combine the waxes that have been used for a long time and are almost empty. You can make a nice look by putting flowers or coffee beans into the candles you melt. Then all you have to do is place the rope in the liquid and let it dry.
Elegance from the sea;
The rest of us from summer vacations is often good memories and sea shells collected during long walks on the beach. You can make quite decorative candle holders by using seashells, a memory of these beautiful times. You can fill seashells in a jar and put candles on them, tie ropes or ribbons to the head of the jar.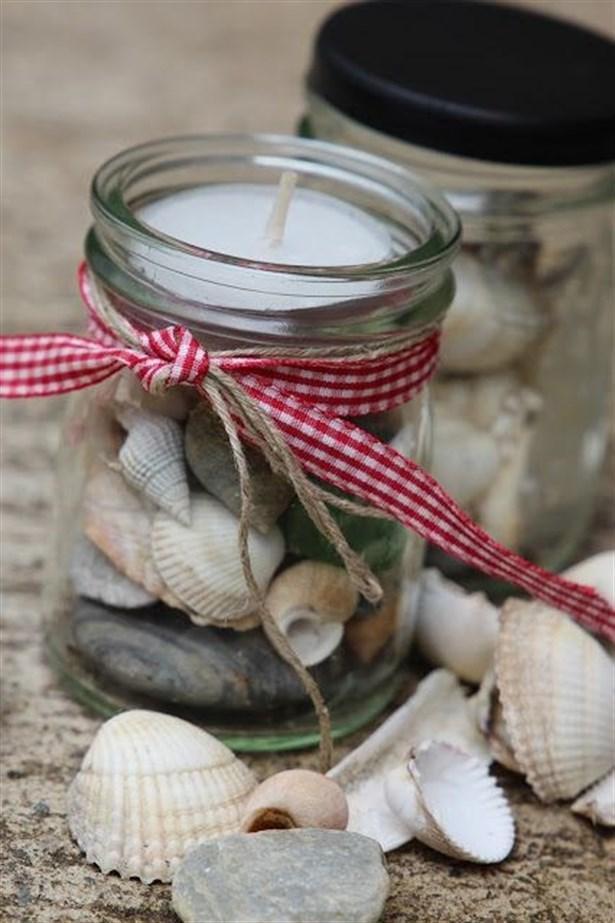 We turned the goblets;
To get this elegant candle, turn a glass and a small flower.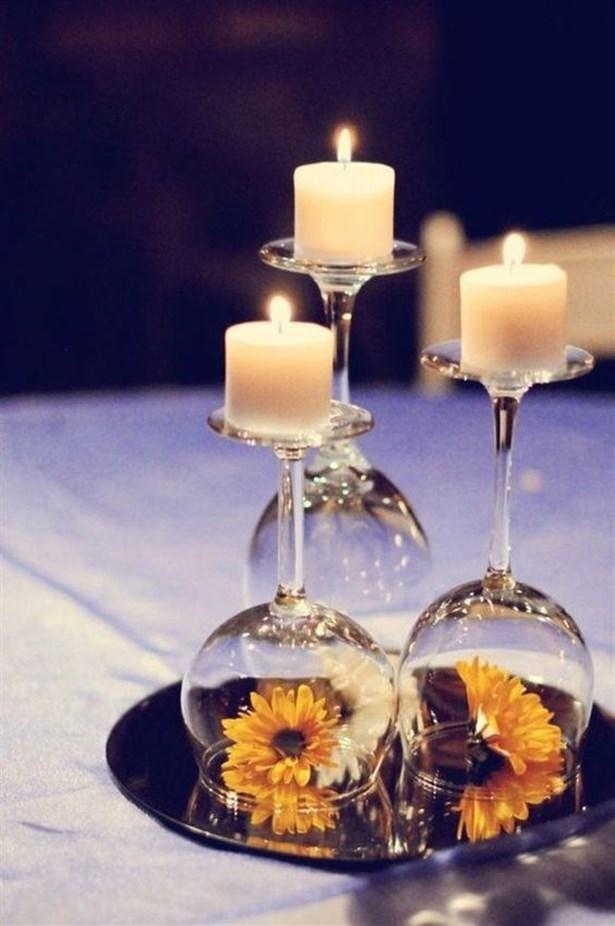 Image Source Pinterest